Stiftsbibliothek – a German word for an Abbey Library
The name is Stiftsbibliothek – an abbey library or rather a German word for it. For centuries, scholars flocked to this old-world town in the lovely hills of the eastern part of the country to see the massive collection of manuscripts and old printed books, many written before the year 1000.
Designated as a World Heritage Site in 1983, this imposing building is, to some extent, terrifying in its grandeur. Nowhere can the study of the Scriptures be done with intimate detail than in the former convent of St. Gallen.
Those looking for a genuine translation from the original text will fall in love with the old numerous bible copies in Latin, Greek, German and Arabic. The library, as ancient as its collection, is not just the most beautiful Baroque library in existence – it is, just as the monks intended, a pharmacy for the human soul.
View the picture and read the above text BEFORE you take the quiz.
Take the quiz and let's see how good you are in identifying this Unesco building.
Quiz #60 Monastery to Abbey Library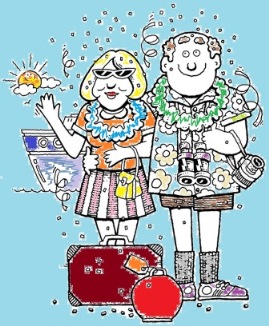 This Travel Quiz is about a monastery turned into to an Abbey Library. There are 4 – 6 clues to help guess the building. The level of this test is easy.
Answer the single questions. The answer is worth about 20 points. If you don't know the answer, then take a guess (unless you want a guaranteed zero for the answer).
This test is timed (2 min) so be aware of that.
This is a potential UNESCO World Heritage site you might want to visit if you are in the country where it is located.