Resources you may be interested in
Here are a few resources you may be interested in. For any products shown here be sure to read all the information to determine if the products suits your needs.
Since 1944 when fire education posters featuring a Black Bear were introduced, the Black Bear named "Smokey Bear", has been for decades, the "spokesbear" for the Forest Service. Smokey Bear has appeared in innumerable TV commercials; his popular catch phrase, "
Only YOU can prevent forest fires
", is one of the most widely recognized slogans in the United States. A recent study found that 95% of the people surveyed could complete the phrase when given the first few words.
Informational Websites
Forest Resources of the United States
Meet the Forest Service
Find a Forest by State
Antiquities Act of 1906 (interactive map)
List of U.S. National Monuments


If you live in the United States then shame on you if you cannot guess where this secret wilderness is.
---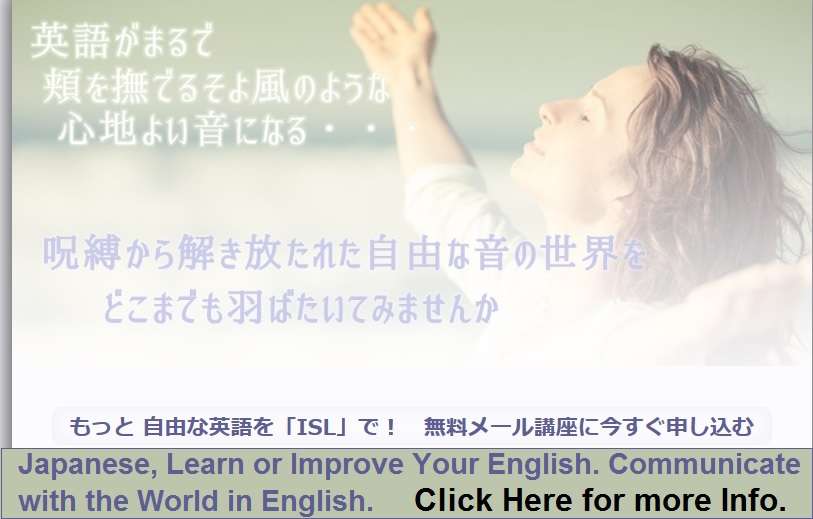 ---

---