Quiz #2 – Where is this California Scene?
This scene is in a city in San Luis Obispo County, California, United States. Located on the Salinas River north of San Luis Obispo, California, the city is known for its hot springs, its abundance of wineries, production of olive oil, almond orchards, and for playing host to the California Mid-State Fair. If you live in California in the area of this city you might recognize this scene.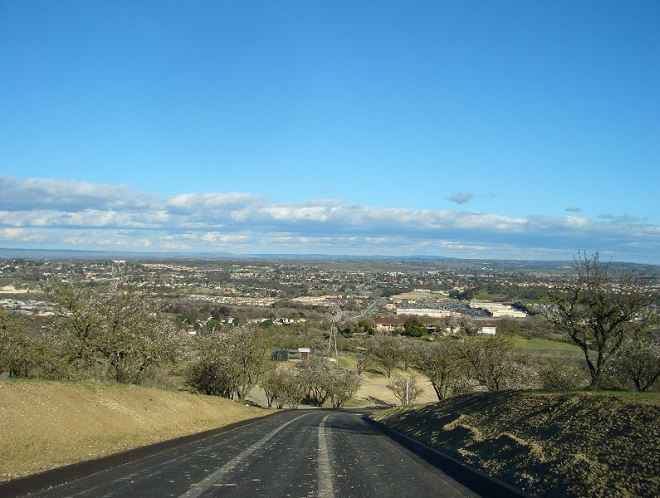 View the picture and read the above text BEFORE you take the quiz.
Let's see how good you are at naming the city where this picture was taken.
Quiz #2 Where is this scene?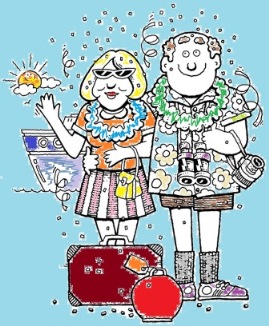 This Travel Quiz is a picture quiz. There are 4 – 6 clues to help guess the city the picture was taken in. The level of this quiz is easy to medium difficulty.
The answer is worth 20 points. If you don't know the answer, then take a guess (unless you want a guaranteed zero for the answer).
This test is timed (2 min) so be aware of that.
As you can see from the picture this might be a great place to visit. It doesn't look like something you would normally see in a big city, but of course there are a lot of exceptions to this. Is this one of the exceptions?. If you live in California and haven't visited this area then you should make it a point to visit if the picture looks inviting to you.
Do you have travel perception? Buy my TravelPerception.com and I'll build you a simple travel website. CLICK HERE.