The Dynamic Craftsbury Outdoor Center of Vermont
Nature lovers will absolutely love Craftsbury Outdoor Center in Vermont in the United States! Located in the state's Northeast Kingdom, the center is ideally surrounded by rolling hills, forests and meadows making it a great year-round vacation destination. Craftsbury is a small picturesque country town with rolling hills, white picket fences and family run farms. The town includes Craftsbury Common, Craftsbury Village, East Craftsbury, Collinsville and Mill Village, which have a combined year-round poulation of 1,136.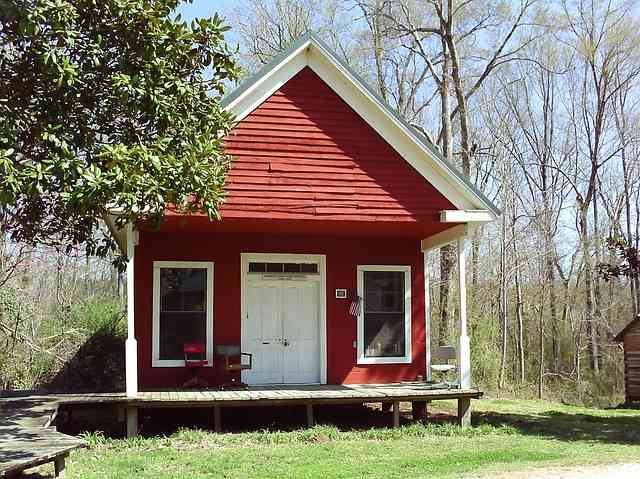 The center stretches to about 400 acres, and offers varied exhilarating outdoor activities that will suit all ages. It is a regular host to exciting cultural festivals like Unique Day and Craftsbury Antiques, which are held every August. There are a number of attractions near the center's vicinity which are worth visiting, such as the Cold Hollow Cider Mill, the Bread and Puppet Museum, and the Ben and Jerry's Ice Cream Factory. Day excursions to the studios of talented local artisans are also available.
The winter season is especially captivating at the Craftsbury Outdoor Center. During this time, guests to the resort are treated to world-class skiing facilities, including well groomed cross-country skiing trails which encompass 50 miles. You can also enjoy other winter activities like ice skating, snowboarding, backcountry tours, and yoga. Snowshoeing is especially delightful as you can spot animal tracks and experience up close the beauty of the center's surroundings.
Equipment like lightweight snow shoes, golf disks and skis are available at the touring center. The center regularly facilitates Road Scholar programs, which deal with studies of the local wildlife and ecosystem, as well as the region's history and culture. You can also participate in skiing and music and dance classes. After a jammed packed day, you have the choice to relax in a sauna or pamper yourself with soothing massage provided by certified therapists.
Summer is also a wonderful time in Craftsbury as the area becomes a haven for exciting outdoor activities and sports. If you're on a budget, this is the more economical time to visit the center as the room rates are significantly cheaper. Extensive summer camps for running and sculling are regularly held in the area. The outdoor center is conveniently situated near a calm and clear lake, which is perfect for swimming, kayaking and boating activities.
Guided hiking tours are highly recommended, as they will allow you to learn more about the flora and fauna which inhabit the region. You can also rent a mountain bike and explore the various well-mapped trails of the countryside. If you are the adventurous kind, there are more challenging off-road trails that will reward you with splendid views. You can gather family members or fellow guests for a friendly game of badminton or volleyball. The center also has a golf disc course, which can be used for free by house guests and center members. Actual golf discs, which are smaller and heavier than a Frisbee throwing disc are available for purchase or loan at the center's main office.
Craftsbury Outdoor Center offers private cottages, lodges and family-friendly apartments that can accommodate up to 90 guests. There are even isolated lakeside cottages for guests who like their privacy and want to be close to nature. Families may also request, in advance, babysitting arrangements if necessary.
As guest at the Craftsbury Outdoor Center, you don't have to worry about what and where to dine. Room rates typically include three buffet meals, which feature local fresh produce and home-style cooking dishes. You can even request special meals from the kitchen if you have food allergies or specific dietary needs.
View the picture and read the above text BEFORE you take the quiz.
Let's see how good you are at remembering a single thing about Craftsbury Outdoor Center of Vermont. There are videos after the quiz.
Quiz #66 Craftsbury Outdoor Center of Vermont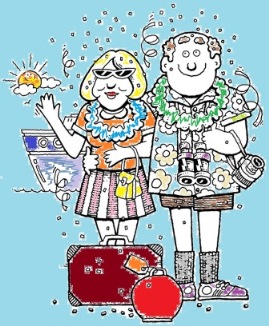 This Travel Quiz is about the Craftsbury Outdoor Center of Vermont. This is a True or False quiz. The level of this quiz is easy.
Answer the single question. The answer is worth about 20 points. If you don't know the answer, then take a guess (unless you want a guaranteed zero for the answer).
This test is timed (1 min) so be aware of that.
Craftsbury Outdoor Center of Vermont is a potential place you might want to visit if you are in Vermont.
---
Craftsbury Outdoor Center Cross Country Skiing
Uploaded to YouTube on Feb 17, 2013
Elevated video at Craftsbury Outdoor Center