Large City/Borough – Small Population
The city shown here is dominated by steep mountains and water. In the picture it shows the downtown area, with a mountain of the same name as the city in the background. Although cruise ships do provide an economic boost to parts of the economy, not all the locals are appreciative. That's partly there are few jobs gained because of that. The fishing industry is still a major part of the areas economy.
This city is not directly accessible by road, although there are road connections to several areas immediately adjacent to the city. Primary access to the city is by air and sea. Cars and trucks are transported to and from the city by barge. Residents of the city walk, hike, or ride bicycles for both recreational purposes and as transportation. The downtown area has sidewalks, and the neighborhoods on the hill above downtown are accessible by foot. Some roads in the city also have bike lanes, and there is a bike path parallel to the main highway.
View the picture and read the text above BEFORE taking quiz.
Let's see how good you are at naming the city shown in the above picture.
Quiz #57 Large City/Borough - Small Population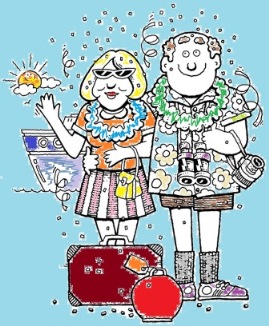 This Travel Quiz is about a Large City/Borough with a Small Population. There are some clues to help guess the city. The level of this test is easy.
Answer the question. The answer is worth about 20 points. If you don't know the answer, then take a guess (unless you want a guaranteed zero for the answer).
This test is timed (2 min) so be aware of that.
This is a potential city you might want to visit.


To learn more about a few other cities in the US or Canada click the link below.
USA City Quizzes
Canada Cities and Attractions
City by the River
Do you have travel perception? Buy my TravelPerception.com and I'll build you a simple travel website. CLICK HERE.