It might seem a bit of a macabre way to spend an afternoon, but have you considered taking a stroll to a cemetery? A million and a half people visited one last year in Paris, and while the number of living excitedly lining up to visit the dead can be disturbing, this is perfectly normal because Père Lachaise is different.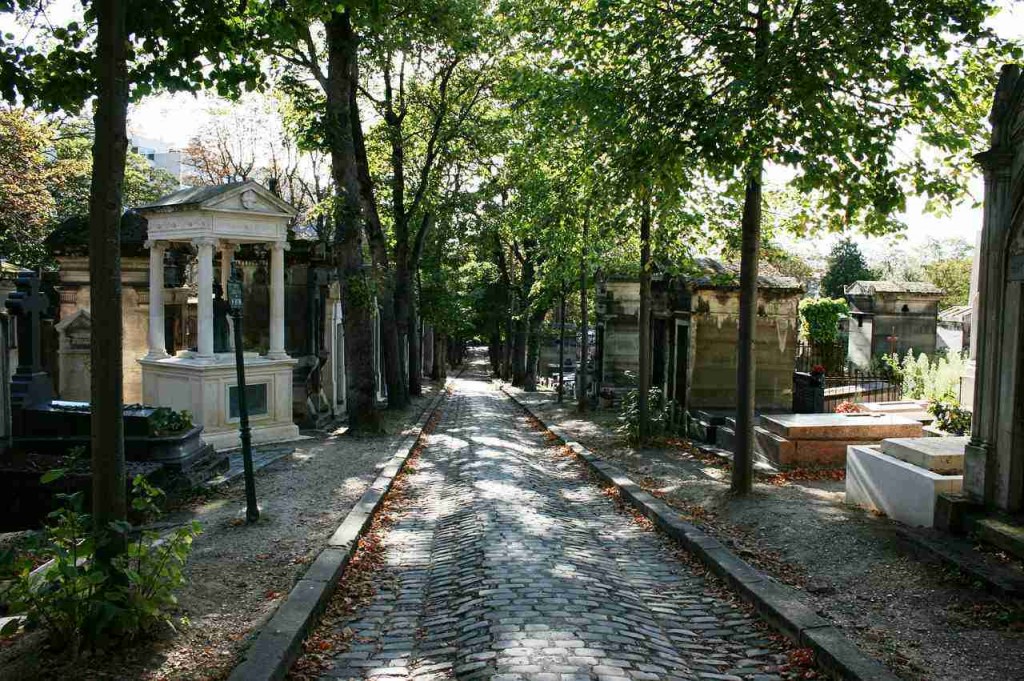 A Final Resting Place for Dead Celebrities
Here, the dead are celebrities. The world's greatest in the arts, sciences, literature and, of course, history have found their final resting place in this 100-acre earth of joy. And they still welcome new residents in this hauntingly gorgeous garden, assuming one can afford the prohibitive real estate price.
Pere Lachaise, opened in 1804, is a living museum of tombs. Enclosed by a massive wall and lined with over five thousand trees. The cemetery was named after Père La Chaise, a priest whose job was listening to Louis XIV's sins.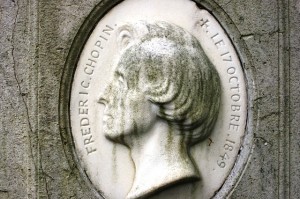 It is easy to get lost in an area with over three thousand graves. Ahead of your visit, get a sense of how the cemetery is laid out.
Grab a map at the entrances to the cemetery. Chopin, a master of the solo piano, was buried in a grave notable for the statue surmounting it – a woman weeping as she contemplates a broken lyre. Abelard and Heloise, a real-life tale of love found and lost from the Middle Ages, are buried together under a grand tomb in 1817.
Exchange Love Letters
If you are traveling with your sweetheart, a tradition of modern lovers leaving letters at the tomb of these two great, though damned, lovers should be observed. The most famous tomb in Père Lachaise probably belongs to Oscar Wilde. Famous for his legendary wit, he was interred in division 89 in 1900. His monument stands covered in lipstick of all colors. Women (and sometimes even men!) kiss the stone.
Explore
Several guided tours are offered to help you enjoy the labyrinthine garden. Every corner has a secret waiting for you. Follow the winding paths with carefully plotted "street" names. Hear history whispering a library of legends. Even if there's no one in particular you're looking for, just to see all these beautiful graves is amazing.
Some can even be creepy. Georges Rodenbach, poet of the 19th century, has a tomb more famous than himself. It shows a bronze figure breaking out of the grave. Colette, known for her novel Gigi, has a tomb that is perpetually adorned with flowers. Locals believe the cats which lurk behind all the tombs replace the flowers on her grave every day.
Be Alive
Père Lachaise may be a physical cemetery but, to some extent, it is also a place of solace and closure. Here the sun shines bright warming your skin. You are still alive. Now enjoy picnicking on blankets on the patch of grass before you. Listen in to the conversations around. Hear old women whining about their social security to little kids showing off their new toys. Surrounded by crypts and vaults of different shapes and sizes, there is no reason to envy the famous people beneath the earth. You are still breathing. That counts!
More About Père Lachaise
Père Lachaise is one of the oldest cemeteries in France that is still operating and accepting new burials. Since the cemetery is so old, only people who lived in France, or died in the capital city are allowed to be buried in Père Lachaise. Unfortunately, the waiting list is so long and there are few plots left. This is why there are some local residents who would choose other local cemeteries instead.
This historical cemetery has many gravesites, towering monuments. There are mini chapels that are dedicated to the memory of many well-known persons or families. There are many tombs that have the size and shape of a telephone booth. It leaves little space for a mourner to sit down or stand to pray or leave candles and flowers.
Families that have love ones buried in this grave site have the tendency to combine many family members into one plot. That is due to scarce spaces left. This kind of practice is very common in places or countries that have old cemeteries.
That's assuming they are still operating. It is not unusual for family members to allow grave diggers to dig up the remains of their love ones. They put their bones in a sack. That's to allow a more recent deceased relative's coffin to occupy the plot. It facilitates placing the other remains on top of the casket.
A 30 year Lease on Gravesites?
Père Lachaise adopted the practice of leasing their spaces by issuing a 30 year lease on gravesites. If a family member fails to renew the lease, the remains of their loved one will be automatically boxed. It is tagged and transferred to Aux Morts Ossuary in Père Lachaise Cemetery. This method will allow new graves to enter and at the same time minimize deterioration of the cemetery.
Plots can also be bought on a permanent basis for 10-50 years depending on the payment plan. However, since the grave site is very old and has much history written under its belt, a plot can be pricey. So some people would rather go for the leasing plan.
---
Père Lachaise Cemetery in Paris, France
Published to Youtube on May 30, 2012
A twenty-minute visit to the world's most famous cemetery, Père Lachaise Cemetery in Paris, France. More than a million people have been buried at Père Lachaise. Its tombs are among the most artistic and varied that you'll find anywhere. It's also a quiet, pleasant place for a stroll or a rest—if you don't mind being surrounded by dead bodies.
This video shows how to reach the cemetery, and shows examples of some of the many varied tombs within. It also shows a random handful of "celebrity" tombs, and a selection of memorial monuments. It's not an inventory of famous dead people or funereal art, just a sampler of what you can see at the cemetery—enough to show why it is such a popular tourist destination.
I've included some very simple narration in the closed captions, but it's not very interesting. The actual audio in the video is sound from the cemetery—and the cemetery is very quiet most of the time, so you'll have to crank it if you want to hear anything (mostly wind in the trees).
View the pictures and read article above BEFORE taking quiz.
Take this quiz about Pere Lachaise Paris and see how much you've learned or remember.
Quiz #100 A Visit to Pere Lachaise Paris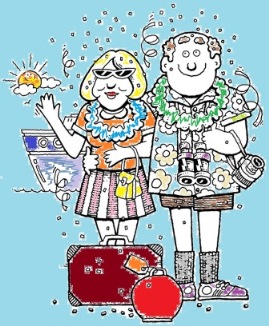 This Travel Quiz is about A Visit to Pere Lachaise Paris. This is a short true or false quiz. The level of this quiz is easy.
Answer all questions. Each answer is worth about 20 points. If you don't know the answer, then take a guess (unless you want a guaranteed zero for the answer).
This test is timed (2 min) so be aware of that.
A Visit to Pere Lachaise Paris a potential attraction you might want to visit if you are in Paris