Manchester New Hampshire – an Affordable American City to Live in
Manchester is the largest city in the U.S. state of New Hampshire, the tenth largest city in New England, and the largest city in northern New England, an area comprising the states of Maine, New Hampshire, and Vermont. It is in Hillsborough County along the banks of the Merrimack River, which divides the city into eastern and western sections.
The city's 2012 population estimate was 110,209. The metropolitan area has an estimated population in 2012 of 402,922. This metropolitan area is home to nearly one-third of the population of the state.
In 2011 the estimated median income for a household in Manchester was $51,082, and the median income for a family was $63,045. Male full-time workers had a median income of $43,583 versus $37,155 for females. 14.1% of the population and 9.6% of families were below the poverty line. Out of the total people living in poverty, 21.8% were under the age of 18 and 9.9% were 65 or older.
The city often appears favorably in lists ranking the affordability and livability of American cities. In 2009, CNNMoney.com rated it 13th in a list of the 100 best cities to live and launch a business in the United States. In addition, Kiplinger voted the city the second most tax-friendly city in the United States, second only to Anchorage, Alaska.
Also in 2009, Forbes magazine ranked the Manchester region first on its list of "America's 100 Cheapest Places to Live." According to the Equality of Opportunity Project, released in 2013, this city ranked as the seventh best metropolitan area in terms of upward income mobility in the United States.
View the pictures and read the above text BEFORE you take the quiz.
Take the quiz and let's see how good you are at this quiz about Manchester, New Hampshire.
Note: I had trouble with this quiz so I don't know if it works correctly. If you have a problem with it functioning properly, contact me or leave a comment about it. Thanks, Admin.
Quiz #38 Manchester New Hampshire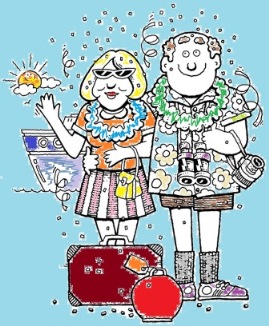 This Travel Quiz is about Manchester New Hampshire. The questions are True or False. The level of this test is easy.
Answer all questions. Each answer is worth about 10 points. If you don't know the answer, then take a guess (unless you want a guaranteed zero for the answer).
This test is timed (2 min) so be aware of that.
Manchester New Hampshire is a potential city you might want to visit. According to others it is an affordable city, unlike some other big cities in the US. It also is not very crowded, with only about 110,000 people.
To learn more about a few other cities click the link below.