Old City New Tram – UNESCO Powerhouse
The city where this tram operates has an important public transportation system abbreviated TBC.
Work on the Tramway system was started in the autumn of 2000, and services started in December 2003 connecting the city with its suburban areas. The tram system uses ground-level power supply technology (APS), a new cable-free technology designed to preserve the aesthetic environment by eliminating overhead cables in the historic city.
Conventional overhead cables are used outside the city. The system was controversial for its considerable cost of installation, maintenance and also for the numerous initial technical problems that paralysed the network. Many streets and squares along the tramway route became pedestrian areas, with limited access for cars.
View the picture and read the above text BEFORE you take the quiz.
Take this quiz and let's see if you can guess where this tram is located. You will try to guess the city.
Quiz #46 Old City New Tram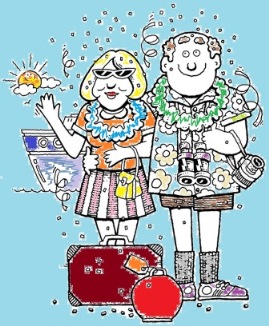 This Travel Quiz is about a Tram, but you will have to guess the city it is in. There are clues to help guess the city. The level of this test is unknown, but probably easy.
Answer the only question. If you don't know the answer, then take a guess (unless you want a guaranteed zero for the answer).
This test is timed (2 min) so be aware of that.
Consider this an easy quiz since there are so many clues. You have probably heard of this city even if you've never been there or anywhere in the vicinity. It is a city you will want to visit. I can almost guarantee it.
Be sure to watch the videos associated with the city. It gives you a little idea of what you'll find there.