More Picture Quizzes to Challenge You
Here are more picture quizzes to challenge you.
A Prominent Architectural Masterpiece
This is a prominent architectural masterpiece that is not to be missed by any tourist visiting the city. The colonnades are made up of four rows of columns which are about 5 feet high and 66 feet wide. The columns are then adorned with 140 exquisite statues. This is a night view, but the view is just breathtaking in the daytime.
Exploring this magnificent structure not only exposes you to the brilliant centuries old architecture but also to the wide range of priceless works of art that are housed there. Some of the prominent art works stored here include the Pieta by Michelangelo and the Baldachin by Bernini. On your tour around the grounds, don't hesitate to climb all the way of the top of the dome as you will be rewarded by amazing views of the entire area.
View the picture and read the above article BEFORE you take the quiz.
Let's see how good you are at naming the city where this picture was taken.
Quiz #73 A Prominent Architectural Masterpiece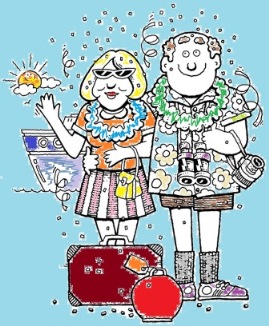 This Travel Quiz is about A Prominent Architectural Masterpiece. There are 4 – 5 clues to help guess the answer. The level of this quiz is easy to medium difficulty.
Answer the single questions. The answer is worth about 20 points. If you don't know the answer, then take a guess (unless you want a guaranteed zero for the answer).
This test is timed (2 min) so be aware of that.
If you are in the city where this area is located you must visit it. It is one of the most famous places in the world. Tremendous power emanates from within it.
Do you have travel perception? Buy my TravelPerception.com and I'll build you a simple travel website. CLICK HERE.