Beautiful Large Complex by the Bay
This large complex consists of four buildings interconnected by walkways; the main part of the building, the entertainment section, and the north and south car park buildings.
The main part of the complex includes shopping and dining establishments and the food court. The entertainment section is a two-story complex, most of which is open-air, and faces the water.
The complex's 5,000 parking spaces are divided across two, six-story parking buildings conveniently designated the north and south parking buildings. The south parking building houses the complex's official Department Store, while the complex's supermarket is located at the north parking building.
View the picture and read the above text BEFORE you take the quiz.
Take the quiz and let's see how good you are in figuring out what this building is and where it is located.
Quiz #72 Beautiful Large Complex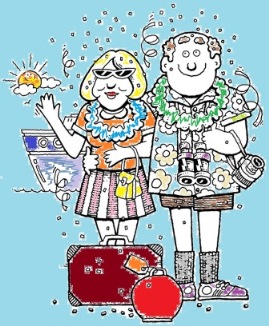 This Travel Quiz is about a beautiful large complex. This is a True or False quiz. The level of this quiz is easy.
Answer the single question. The answer is worth 20 points. If you don't know the answer, then take a guess (unless you want a guaranteed zero for the answer).
This test is timed (2 min) so be aware of that.
If you are in the city where this large complex is located then be sure to visit it.