Washington DC Trivia Quiz #97T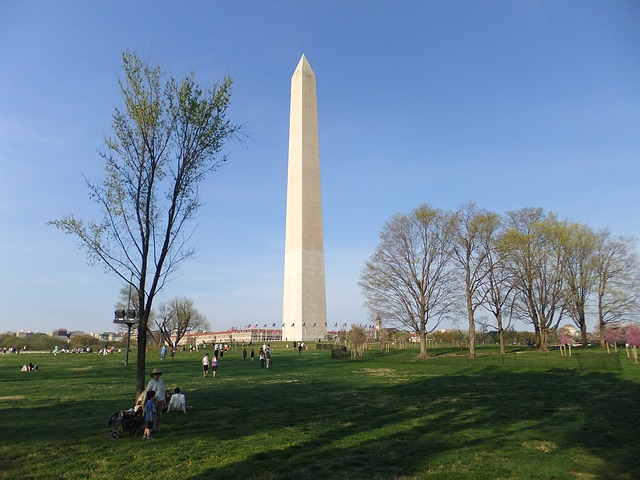 Read the writeup(see link below) first before you take this Washington DC Trivia quiz. If you've already read the writeup see how good your memory is – or you can cheat a little and glance at the writeup and note the colored text which are clues to the answers to this trivia quiz.
Almost all of D.C.'s tourists go to the Mall, a two-mile long stretch of parkway that has many of the city's monuments. The Smithsonian museums are also there. D.C. itself is a vibrant city that often has little to do with monuments, politics, or those white neoclassical buildings. The Smithsonian Institution is definitely a "must see." Don't trick yourself, however, you haven't really seen D.C. until you've been out and around the city.
Washington D.C. is a walking and biking city. It has been cited as the fittest city in the country for several years running. Its residents and visitors get a lot of exercise simply getting around the city! Even if you plan on taking the Metro, bus, or driving, which is not recommended, to get downtown, many times you will find yourself walking for the rest of the day.
Most of D.C.'s attractions are located near each other. The museums and monuments along the National Mall are, which makes driving or taking Metro between locations either impractical or in some cases impossible. So when touring around Washington make sure to wear good walking shoes and comfortable and light clothing, especially during the spring and summer. Also consider sunscreen if you're light skin, and drink lots of water.
If you're an adventurer you might want to also take advantage of some of the Washington area's fantastic biking trails.
Here are a few:
Very popular Capital Crescent Trail is a major bike commuter trail and recreational path that connects Georgetown to Bethesda and Silver Spring, Maryland.
The Metropolitan Branch Trail connects Union Station to Silver Spring, Maryland. It is a great and safe way to view some of the beautiful historic neighborhoods in D.C.
The Chesapeake and Ohio towpath offers a fantastic ride along a shaded trail from Georgetown all the way to Cumberland, Maryland. Local bike shops offer bicycle rentals to visitors wishing to spend a day riding along the canal.
The 18-mile Mount Vernon Trail offers a direct bike connection between the National Mall, downtown Washington, and Alexandria, VA.
Writeup: Washington, DC a Great Vacation Destination
Click the link above and read the writeup BEFORE taking quiz.
Take this Washington, DC trivia quiz and see how much you've learned or remember.
Quiz #97T Washington DC Trivia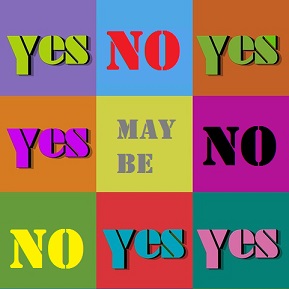 This Travel Trivia Quiz is about Washington DC. There may be clues in the writeup to help guess the answers. The level of this quiz is unknown.
Answer all questions. Each answer is worth about 10 points. If you don't know the answer, then take a guess.
This test is timed (2 min) so be aware of that.
Most of the correct answers to this quiz are not important. Washington DC is a potential city you might want to visit. Also some of the surrounding areas and cities will interest you so plan your vacation accordingly.