While nature may have tried, even the devastating Hurricane Hattie in 1961 could not completely destroy the beauty that is Belmopan. Today, it stands majestic with its arms stretched wide to welcome tourists.
Belmopan, a salad bowl of fun, is home to various ethnicities including the Kriols, Garifuna, Maya and Mestizo from Central America. Asians from China have recently added their culture into the mix. Tourists will find a pleasant harmony of things to do, people to meet, and food to eat, but its Belmopan's breathtaking views that make the experience truly unforgettable.
A Taste of the Familiar Before the Unknown
Because of its diversity and large expat community, Belmopan has many restaurants offering various international foods for the homesick traveler. Affordable meals and fellow tourists you can exchange notes with can be found at the Calladium Restaurant, one of the most often crowded sites in Belmopan. Here you can have an excellent cup of coffee whilst browsing the Internet using the restaurant's free Wi-Fi.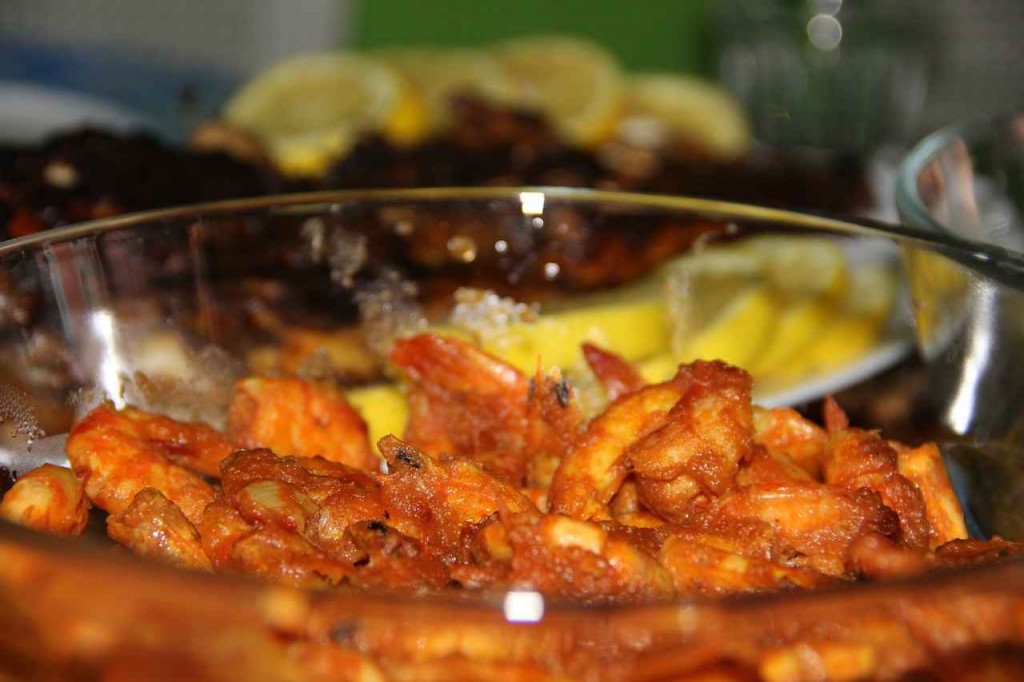 Once you've gotten your craving for wings and sandwiches out of the way, it is time for some real local foodie treats. Belmopan's Central American influence brings tortilla, tamales, rice, beans and caldo, a soup made with available local and seasonal ingredients with chicken or seafood. Conch fritters, bammy (small, fried coconut-flavored cassava cakes) are popular snacks while the Bile Up (play on Boil Up), is a hearty meal perfect after a day out in the city. A popular Kriol food, it is a plate of boiled eggs, fish and/or pigís tail with ground starches like cassava, plaintain or sweet potato. It is topped with a rich, tangy tomato sauce just before serving. To some it may be peasant food, but the flavors are fit for a king.
Curries, coconut flavored sweet and savory food and spices are common in every day food. Most dishes are made with either chicken or fish and paired with a starchy side. Don't forget to try the famous Belizean pepper sauce made with either fiery habaneros or milder jalapenos. Add it to your soup or use it as a relish for any of the side dishes.
Put Your Walking Shoes On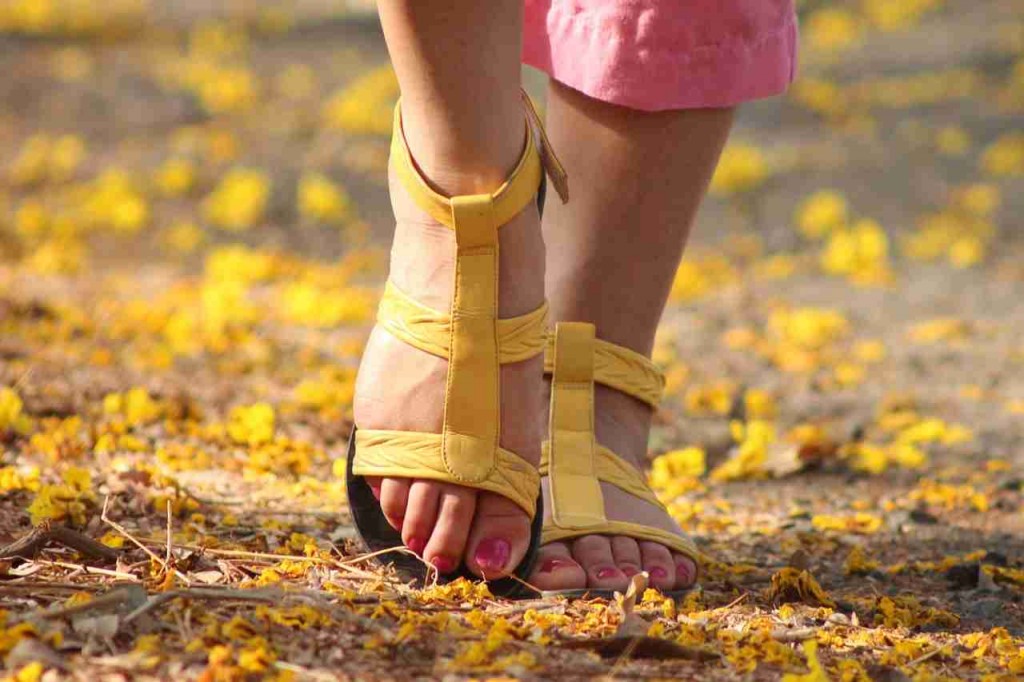 To completely experience the natural beauty of Belmopan, walk. With temperatures ranging from 30C to 32C in the afternoons, walking around the plazas and the markets will be a pleasant experience. The crime rates in Belmopan are very low, both to visitors and locals, so feel free to roam around the city. Tuesdays and Fridays are market days when the city's center is filled with inexpensive clothes, Belizean trinkets, local food and fresh produce.
Want to go for a swim? The Belize River is the perfect place to have a relaxing swim and to enjoy the city's natural gifts. You can also go horseback riding and hiking at the Banana Bank Jungle Lodge or the Green Acres Jungle Horseback Adventures where you can experience intermediate to advanced trails. Add some adventure into your trip by visiting Cave's Branch where you can enjoy cave tubing and exploration.
More About Belmopan
Belmopan is a small city and the capital of Belize which was established after Hurricane Hattie struck Belize City (former capital) in 1961. Because the hurricane caused so much damage to the city, the government decided to build a new capital city that would be located on a better terrain, with stronger building structures and less costly reclamation of land.
Getting There
There are 2 highways where you can pass in order to visit Belize to Belmopan, the Hummingbird and Western Highway. You can travel by bus or a private car, which takes 1-3 hours depending on traffic conditions. Express buses usually take 1-1 ½ hours, while non-express buses take 2 hours to travel between cities. The Novelos or batty bus lines only cost $6 USD per person.
Going Around
You can visit the different places of Belmopan by car or taxi. There are many taxi cabs that will be roaming around. But in the Belmopan Bus Station in Market Plaza, you will be able to grab a taxi since there is a taxi rank and you will be spending between $5-10 USD. However, since the city is very small, many tourists prefer to walk in order to appreciate the beauty of the place.
Shopping in Belmopan
If you are into shopping and you want to buy souvenirs for your family and friends, Angelus Press is a great place to buy those gifts or groceries. There is also a market day held in the center of the city where every Tuesdays and Fridays, many locals set up a booth and sell inexpensive clothes, foods and other souvenir items. If you plan to shop in the heart of the city and see for yourself how the local market looks like, it is best that you come early because many local owners will close down their shop during noon time or when the sun is very hot.
---
Cave Kayaking in Belize
Published to Youtube on Apr 4, 2014
Kayaking 9 caves south-east of Belmopan, Belize. Through the jungle and to the river! We spent about 4hrs on the water, but if you do plan a trip, be warned most guide groups make you do a LOT of hiking and you only see a few of the caves, but you pay a bit less. With our guide we had to do very little walking and went through 9 caves. So doing this trip again.
If you've been to Belmopan in Belize please leave a comment below about your experiences.
View the pictures and read article above BEFORE taking quiz.
Take this quiz about Belmopan the Belle of the Belizean Ball and see how much you've learned or remember.
Quiz #94 Belmopan - The Belle of the Belizean Ball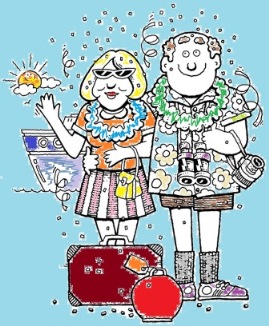 This Travel Quiz is about Belmopan – The Belle of the Belizean Ball. This is a true or false quiz. The level of this quiz is easy.
Answer all questions. Each answer is worth about 10 points. If you don't know the answer, then take a guess (unless you want a guaranteed zero for the answer).
This test is timed (2 min) so be aware of that.
Belmopan is a potential place you might want to visit.