Welcome to Travel Quiz Weekly!
Here, we feature the best travel destinations all over the world. We aim to share the travel experience while we take you to various destinations and other places or attractions of interest.
Put your memory to the test!
Virtually each travel vignette will have an associated quiz with it. Be sure to take the quiz to see how good your memory is and what you got out of reading the writeup of the destination. Many quizzes will also have videos after you take the quiz. See actual videos related to the destination to give you a visual idea of what's there.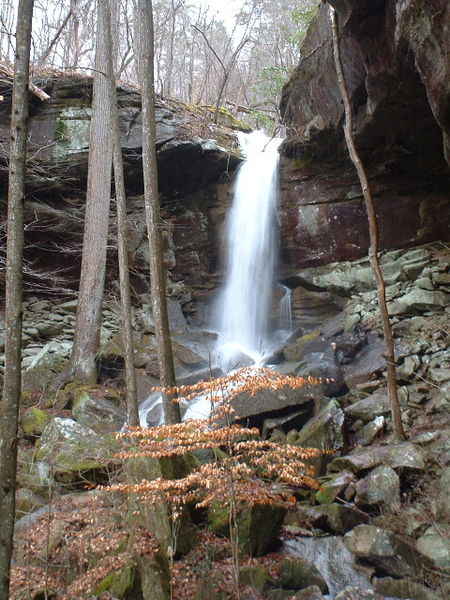 Read about Sipsey Wilderness, the first designated wilderness area east of the Mississippi. Take the quiz to cement your new-found knowledge. Then go there and enjoy the outing. The Sipsey Wilderness Area Contains Dozens of Waterfalls The Sipsey Wilderness lies within Bankhead National Forest around the Sipsey Fork of…
Explore and find more!
Search the site and you will find some secret stuff hidden on the site. You might also find Homer or Bart Simpson has snuck something on the site.