Welcome to Travel Quiz Weekly!
Here, we feature the best travel destinations all over the world. We aim to share the travel experience while we take you to various destinations and other places or attractions of interest.
Put your memory to the test!
Virtually each travel vignette will have an associated quiz with it. Be sure to take the quiz to see how good your memory is and what you got out of reading the writeup of the destination. Many quizzes will also have videos after you take the quiz. See actual videos related to the destination to give you a visual idea of what's there.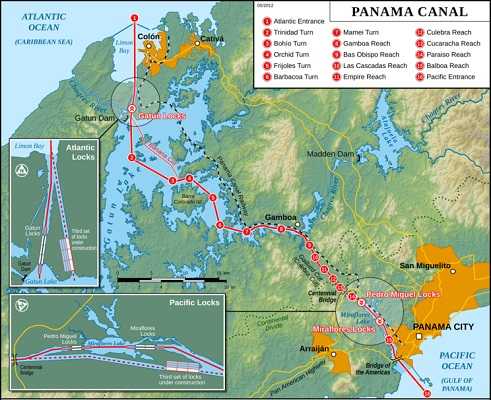 A Panama Canal writeup. Read – learn – take the quiz. Marvel at this Central American wonder The Panama Canal – one of the seven wonders of the modern world The Panama Canal is a ship canal in Panama that connects the Atlantic Ocean (via the Caribbean Sea) to the…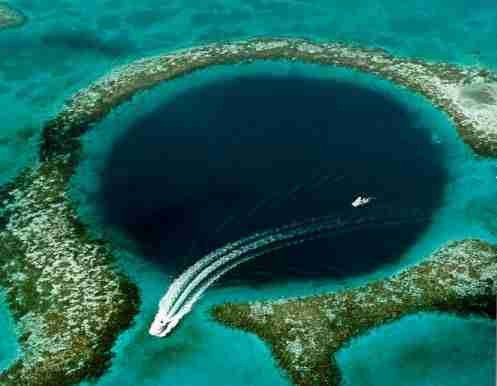 Travel destination Belize. Read about this Central America country then take the quiz. Will you max it? Belize – a Central American and Caribbean Nation Belize is located on the northeastern coast of Central America. It is a very small country compared to most other countries. It is the only…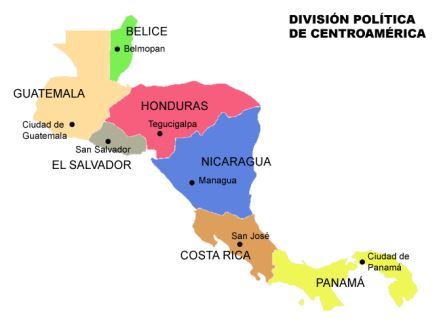 Central America Region of the Americas Central America is the central geographic region of the Americas. It connects the North American continent, with South America. This area, Central America is considered a subcontinent. Central America consists of seven countries: Belize, Costa Rica, El Salvador, Guatemala, Honduras, Nicaragua, and Panama. Central…
Explore and find more!
Search the site and you will find some secret stuff hidden on the site. You might also find Homer or Bart Simpson has snuck something on the site.